Who remembers the television show, To Tell the Truth? Three different people would claim to be the same person and the celebrity panel on the show would have to ask questions to figure out who was the one telling the truth. Well we have an array of paint and color experts who are making their predictions for 2017 Color of the Year and it may make you ask that question. Which is really the color for 2017?
Pantone seems to have led the way in making this proclamation a must-do. They started around 2000 and I think it snowballed 7 or 8 years ago. Pantone, being a leader in the ink and pigment specifying industry, definitely has an idea of which colors their clients are going to be putting on the market for their customers but it isn't simply a matter of which color will be seen the most. Like the paint company color experts, their futurists look at global economics and social and cultural events. They choose a color that will capture our attention and one that tells a great story. Pantone usually makes their announcement in December so let's take a look at the paint companies who have already announced their colors.
All of the paint companies take care to build their forecasts based on heavy research and thoughtful stories and their forecasts are usually a range of colors with one highlight.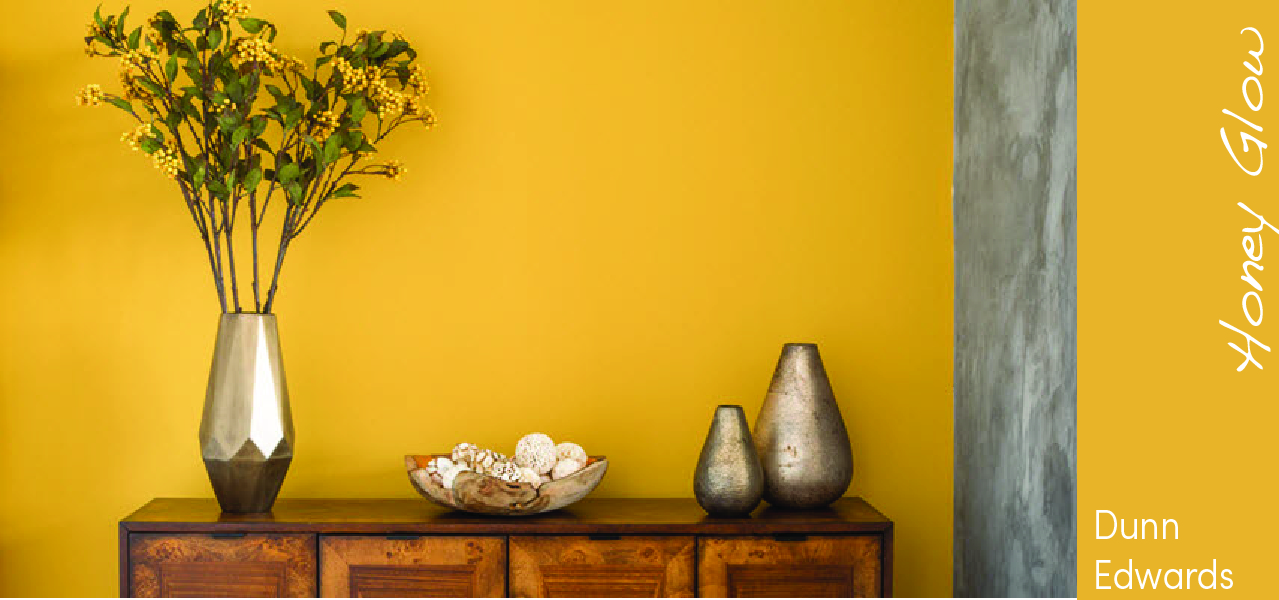 A couple of the forecasters (Valspar and Behr) have moved away from picking a single color and instead only show their full palette predictions.
The Color Marketing Group, North America Key Color 2017+ is Thrive. CMG's membership is multi-industry and international and the major focus is to identify the direction of color and design trends. A key color is chosen for each of four regions around the world.
As a color and trend forecaster, I look at the myriad of colors and step back. More telling than the actual color are the stories that are told about the colors. This is where we see the commonalities and connections that help guide us in seeing the direction of color for the coming year. I haven't met too many people who take the predictions and run out to buy a can of paint or new car, but I do think we are excited to see a splash of color and maybe take a pulse on where color is going.
I gathered a few of the words used in the descriptions of these colors and the press releases that explained the choices.
RICH
JEWEL
DARK
MOODY
ELUSIVE
COZY
COMPLEX
WARM
EARTHY
BOHEMIAN
LUXURY
BALANCED
GLOBAL
If you think about it, you could almost apply each of these words to all of the colors. How about that! It is admittedly a wide range from the depths of Shadow to the brightness of Almost Ripe but they are both complex and definitely have a global influence. It seems there is going to be a desire for color that is rich and enveloping; color that is complex, but balanced and gives comfort.
So back to the question of, "What is the real color of 2017?" There is no single color. If I know one thing about color it is that it is personal. We know what we like and what feels right. Sometimes we need a little help with the application, assortment and combinations but we know it when we see it!