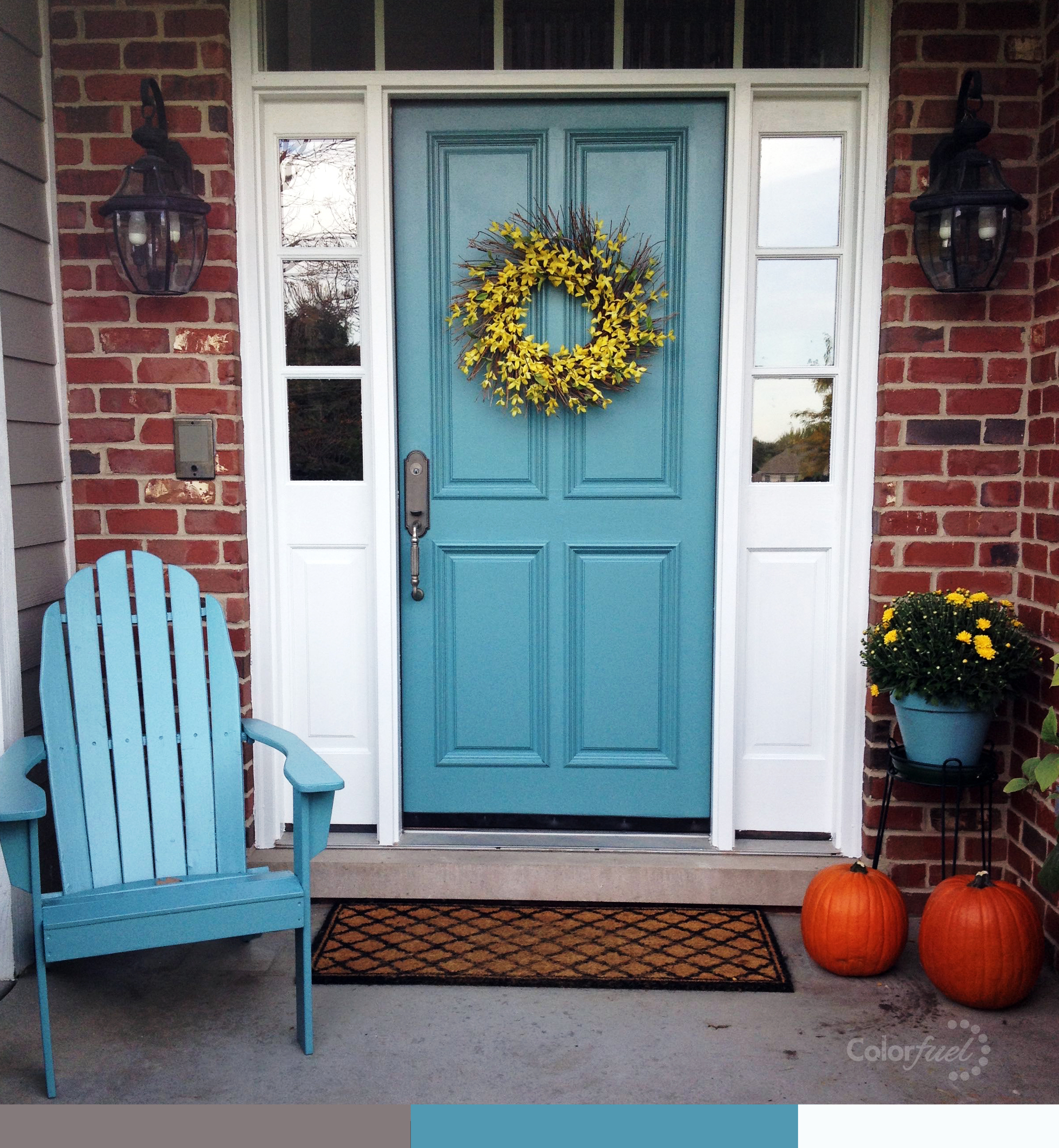 Home Color Consulting
Choosing color for your home's interior and exterior can sometimes be a daunting task. It doesn't have to be and we want to make it fun! Whether you are new to the process or have done it many times, each time you have to make that final color choice it should be made with the confidence that you have made a decision that you can live with, literally.
Peggy Van Allen is a Color Wrangler who has worked for 21 years for paint companies designing color palettes and color cards, researching color trends and helping homeowners understand color and choose the best combinations for their homes. We are based in the far northwest suburbs of Chicago and can visit your home for a personal consultation or work remotely via email or FaceTime. A typical consultation is 1-2 hours depending on the number of rooms and we provide a recommended palette of colors that will coordinate with all of the design elements in your room(s.) Each client and home is unique and we approach projects with the mindset of providing colors that are tailored to you and your tastes.